The Gateway Ranch is the ideal location for small intimate events! Host a small retreat, wedding ceremony, or a private catered dinner set in the hills, overlooking the peaks. Imagine a getaway or reunion with your closest friends or loved ones, far from the chaos of the city! Enjoy a birthday or an anniversary of any sort in the quietude of the mountains, yet only a half hour away from countless wineries. Book a local photographer and have your memories captured. The possibilities here at the Gateway Ranch are endless. Any type of small magical gathering could be facilitated with the right planning and creativity. The sky's the limit!
SUNDAY SOUL SESSIONS
The Gateway Ranch is excited to host musicians and music lovers! Join us for local grass roots entertainment and a fantastic view while you enjoy live music ringing into the belly of the Similkameen Valley!
To be added to the mailing list or to get more information on upcoming house concerts e-mail [email protected].
POSSIBLE EVENTS & ACTIVITIES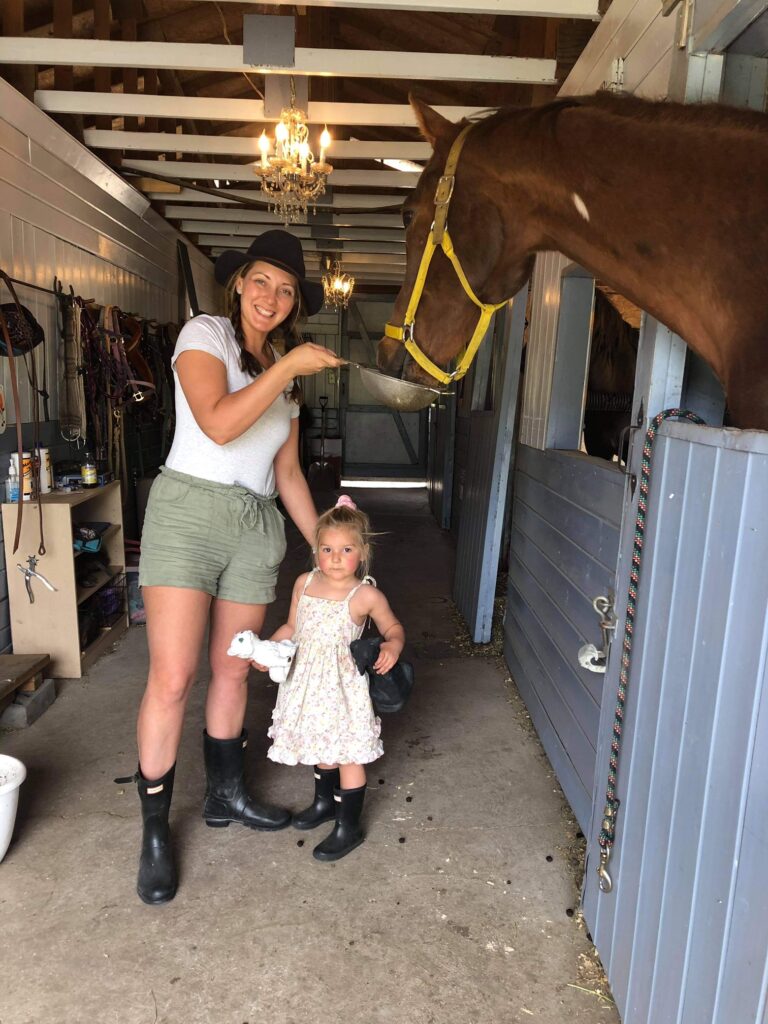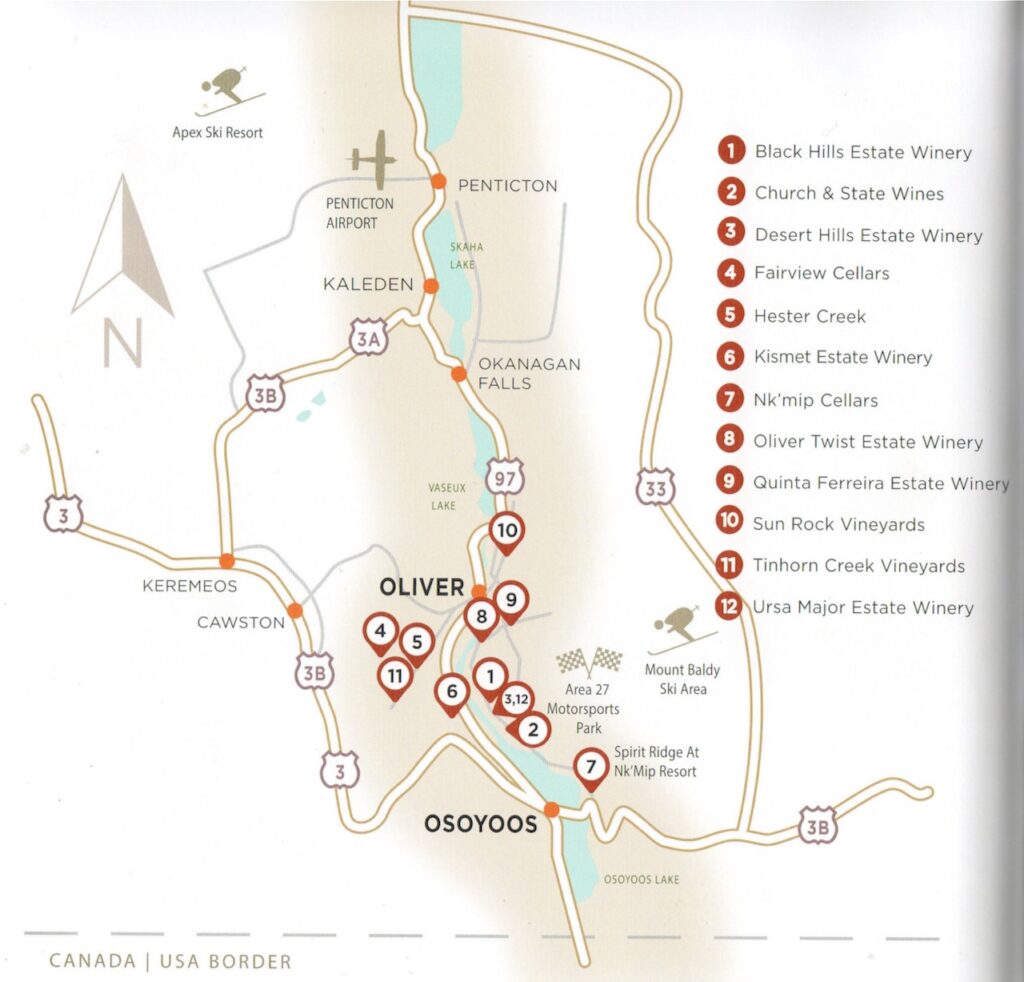 *MEDIA CREDITS: Thanks to Charla from Little Wildflowers Photography for several of the photos and Nico Boesten for the videography / promo photos.